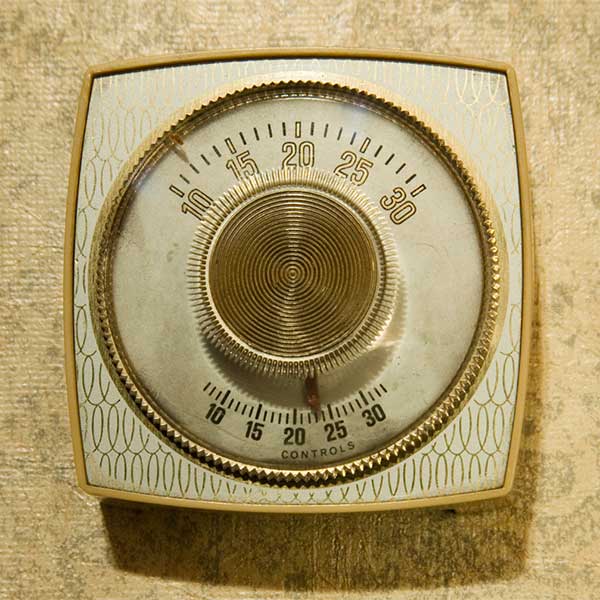 Expert Heating, Air Conditioning & Plumbing is a full-service heating and air conditioning company specializing in residential and commercial service, repair and installation.
As a family owned and operated business serving DuPage County and the surrounding areas for over 33 years, we take great pride in the fact that we are not so big that you are treated as just another job on the order board or too small to provide you with the level of service you desire.
Our goal is to provide you with quality craftsmanship and the best value. As a family owned and operated business, we understand the comfort of your family comes first.
To that end, we deliver "Peace of Mind" by virtue of everything we do to make the environment of your home as comfortable as possible.
Your family's health, comfort, and safety is our focus and concern!